This project was born in the small village of Mollia, a hidden gem in one of the greenest valleys of Piedmont.
The project adopts an ecological structure, offering weekly holiday packages and weekend getaways with an outdoor activity focus throughout the Summer and Winter seasons. We also allow visitors to book a room and take advantage of the new services within the base camp. In addition to the outdoor sports shop, kayak hire, e-bike hire, mountain guiding and river guiding, the camp also boasts a well-stocked bar and restaurant with a large sun terrace.

Main goal
ARC is committed to protecting the natural world. Living and working so close to nature, ARC staff are sensitive to the issues of climate change and the realities of global warming. In addition to facilitating, guiding and coaching outdoor sport, the team are also very focussed on spreading awareness about the changing environment in Valsesia. They see it as their duty to raise consciousness about these issues and the possibilities of more respectful and ecological ways of life.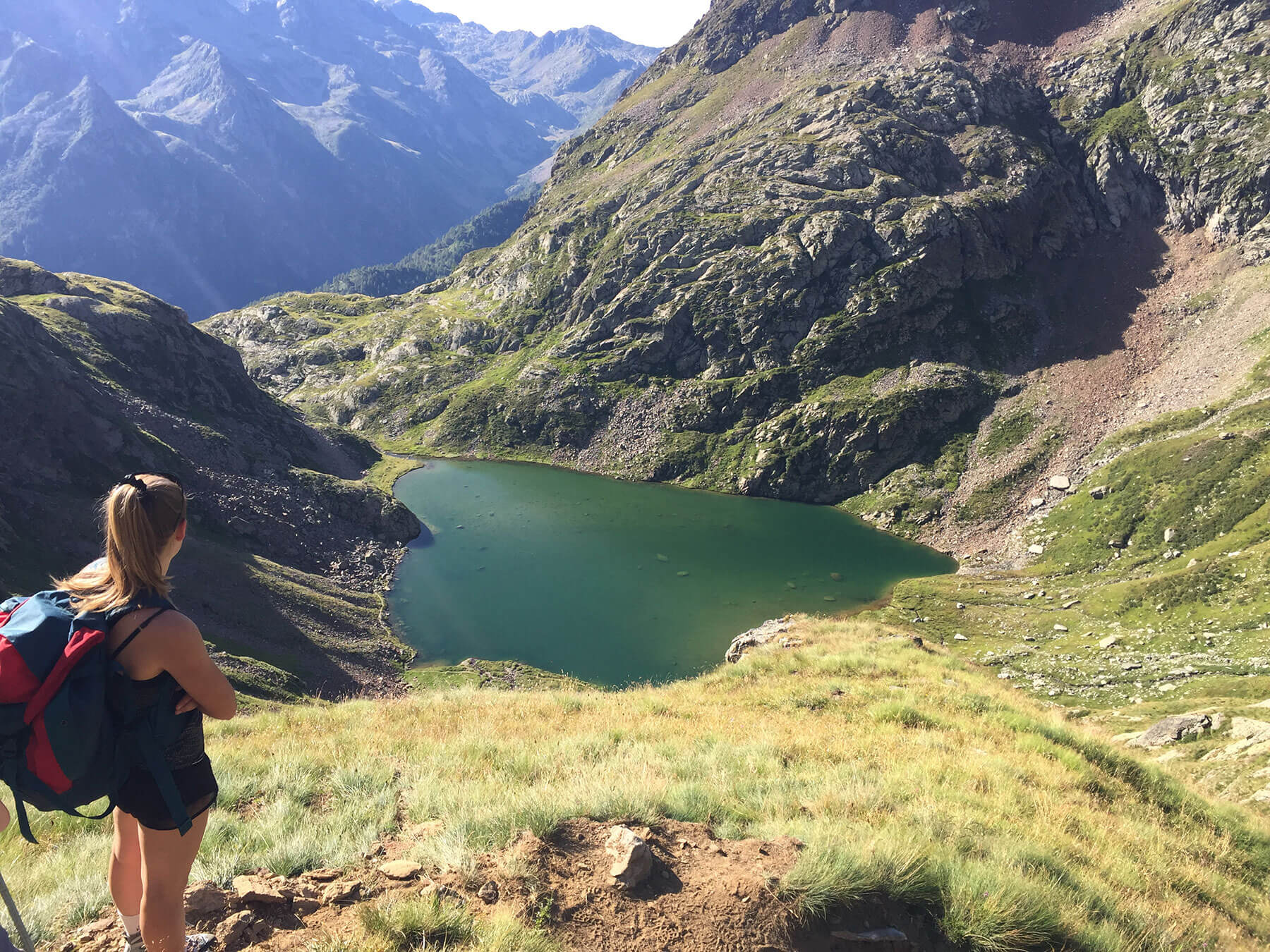 Valsesia
The green heart of Piedmont, between tradition and outdoor sports
What to do and see in Valsesia? Come and visit us in Mollia at the new ARC base camp. Here we will introduce you to the area through outdoor activities and mountain sports.

A land to discover
Considered the greenest valley in Italy, Valsesia is located in Piedmont, in the province of Vercelli, and extends between Monte Rosa and Romagnano Sesia. For its geography and natural beauty, the "Alta Valsesia Natural Park" was declared a World Heritage Site in 1979 by UNESCO. Alagna, 5 km from the ARC centre, was awarded the Orange Flag by the Italian Touring Club. Located just 25 km from the ARC base camp is Varallo Sesia, the biggest town in the area. Varallo is a renowned tourist attraction, most famously for the Sacro Monte of Varallo (1482), a Piedmontese pilgrimage destination and also a UNESCO World Heritage Site since 2003.

A wide range of outdoor activities
Valsesia is a natural oasis for outdoor sports activities. In the summer season, Alagna is a mountaineering destination of note, thanks to its dense network of paths and routes that reach the entire upper valley and the glaciers of Monte Rosa. River activities such as kayaking, rafting, canyoning and hydrospeeding are enjoyed throughout the Sesia valley, and the ARC centre is only one of five outdoor activity bases that stretch out along its course. The Sesia and its tributaries are among the last free flowing rivers in Italy, not yet barred by dams or power stations. As a white water destination, the Sesia is considered a pearl of the Alps, hosting the European championships in 2001 and the world kayaking championships in 2002. In winter, the Monterosa ski area connects Alagna, Valsesia with 2 other valleys and villages, Gressoney and Champoluc, offering one of the largest ski areas in the Alps with 180 km of slopes available.